Accessibility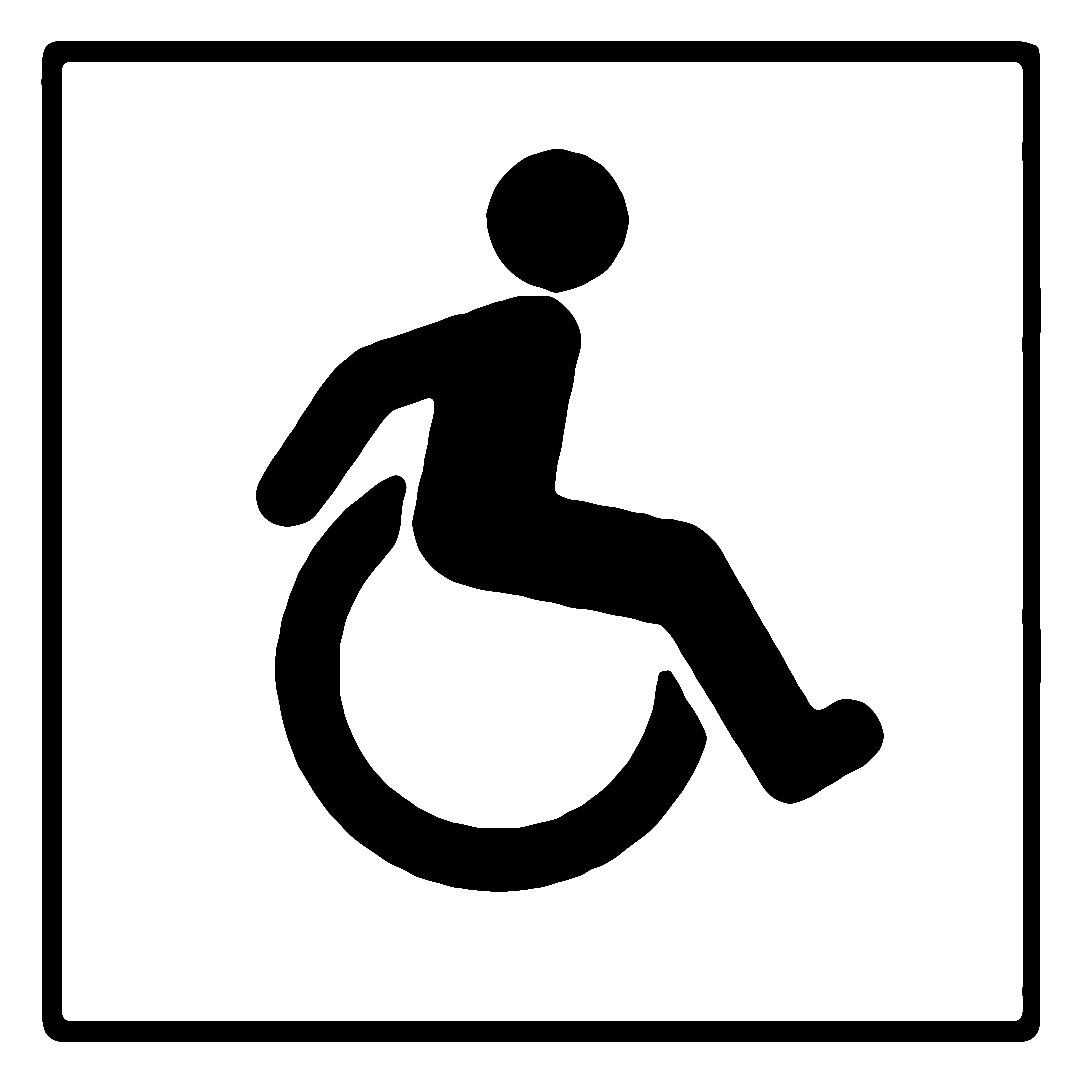 Cinematique provides an entirely accessible facility with nearby handicap parking. Handicap parking available in the lot behind our theater and on Beach Street near our main entrance.


Our mission of bringing arthouse and independent cinema to the community includes everyone. Likewise, we offer various assistance options as they are available with any film at no extra charge, subject to availability. Please feel free to call our box office to reserve one of these options.

Please call the box office at 386-252-3118 with any questions.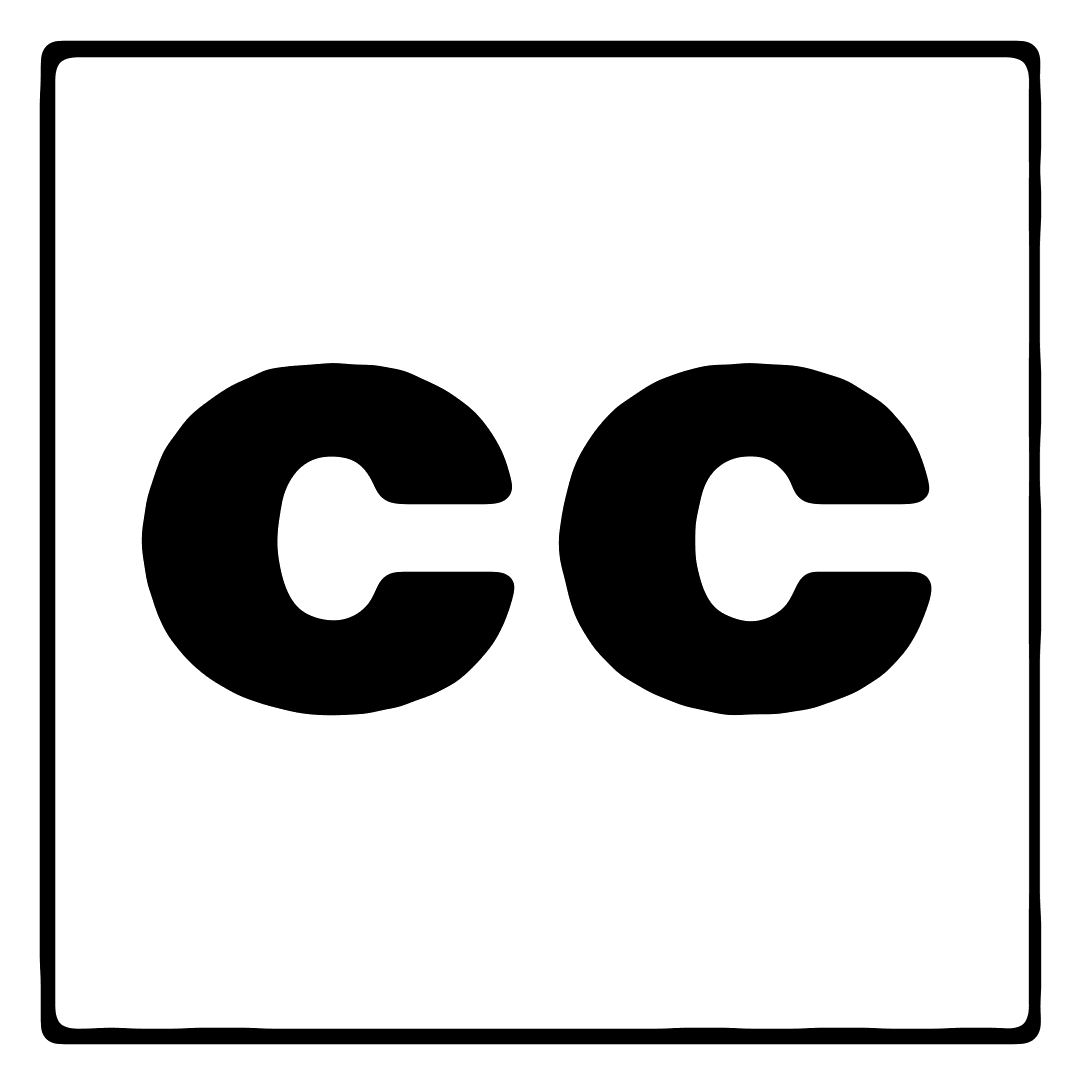 Subtitles (CC)
Subtitles (Closed Captions) are the most familiar form of accessibility device. A textual translation of dialogue at the bottom of the screen for the hearing impaired and anyone needing translations. Our foreign-language films most often include subtitles for every screening.

CaptiView® Closed Caption (CV):
CaptiView is a small OLED display attached to a bendable display arm attached to your table. The discreet screen displays personal subtitles throughout the movie at your convenience. CaptiView has minimal impact on your fellow moviegoers.

Open Caption (OC) Screenings
Every screening on Thursday includes Open Captions (subtitles) that are automatically included on the screen, regardless of language. Subject to availability.

Assistive Listening (AL)
For the hearing impaired, the headset amplifies on-screen audio. The headset works from any seat in the theater.

Audio Description (AD)
With the visually impaired in mind, Audio Description comes via a wireless headset that delivers descriptive narration throughout the film. The headset works from any seat in the theater.
OPERATING HOURS
Tues - Sat Our box office opens 30 min. before posted showtime.

CLOSED MONDAYS OPEN SELECT SUNDAYS
CONTACT

242 S. Beach St.
Daytona Beach, FL, 32114
(386)-252-3118
info@cinematique.org
Tuesday - Saturday

Our box office opens 30 minutes before the posted showtime.
CLOSED ON MONDAYS OPEN ON SELECT SUNDAYS
---
---